Alumni Spotlight
Richard Bailey, '18
Mayor of Coronado, Calif.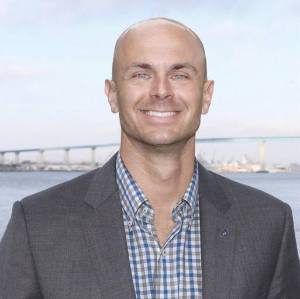 "The MS program teaches you how to analyze data using statistical methods to answer and better understand real-world problems. As a policymaker, I am constantly reading reports and evaluating proposals, from building a new rail line to paying down future liabilities. Being able to critically evaluate each proposal, the methodology used, and the data behind the proposal, helps me make the best decisions for the people I represent. The MS program has made me a more well-rounded policymaker."
Patrick Mobley, '14
U.S. Air Force Veteran
Data Scientist at Honeywell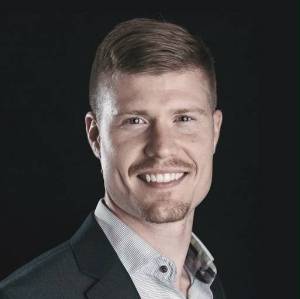 "I completed my MS degree while serving in the U.S. Air Force as an operations officer. This program taught me the skills that enabled my smooth transition to a field unrelated to my military experience. I leveraged my MS thesis to assure Allina Health, a Midwest hospital system, of their investment to hire me as a research data analyst. I have continued to push myself and have learned much since transitioning from the military. I now work at Honeywell as a data scientist and attribute much of the opportunity to the foundation laid with the MS program."
Allyson Thompson, '11
Senior Consultant
FI Consulting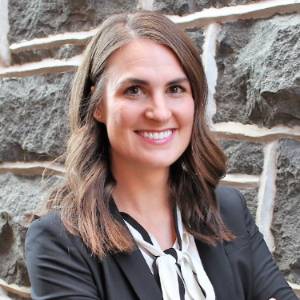 "The MS program not only allowed me to develop and refine my technical skills, but also helped me develop additional skills related to communication, research, and data management. A strong quality of the program is the presentation and technical writing requirements built into the coursework expectations. A large part of what I do as a consultant consists of documenting and presenting very technical results to various types of stakeholders who have varying levels of technical understanding. The experiences I gained through presenting technical results to my peers, as well as defending my graduate thesis to a committee, allowed me to understand the importance of being able to effectively communicate and respond to questions on the spot."