Recent Projects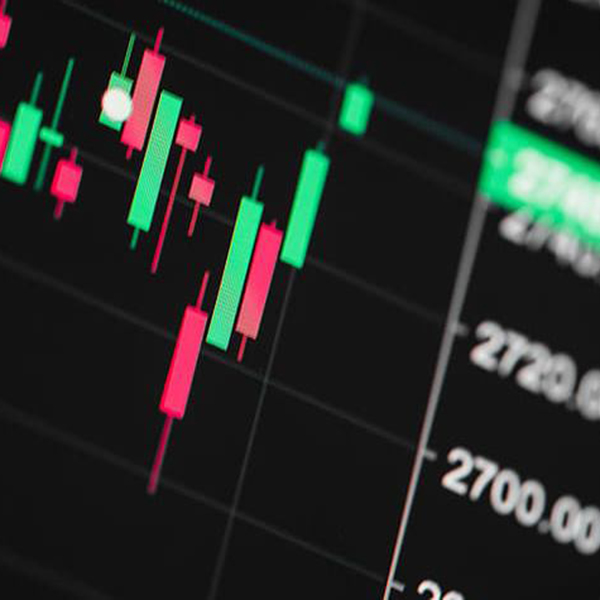 Forecasting Tax Revenues in North Dakota
Principal Investigator: Dr. David Flynn
Overview: The Institute for Policy and Business Analytics is developing a forecast model to predict tax revenues in North Dakota in the aggregate and key components of tax revenues. The model structure will allow for frequent updates, at least quarterly. The components would include, but would not be limited to, sales tax receipts, corporate and individual income tax, motor vehicles taxes, and oil tax collections. We plan to disseminate the results in a variety of manners, including written briefings, web site postings, and presentations.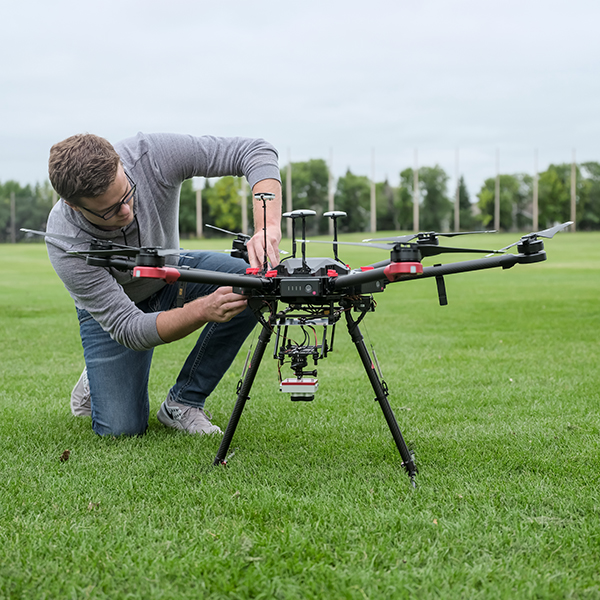 Privacy, Safety and Unmanned Systems: A national survey of public perceptions in the US Partnership with the UND Research Institute for Autonomous Systems (RIAS)
Principal Investigator: Dr. Robert Wood
Overview: The purpose of this research is to capture and analyze the distribution of US public opinion on Unmanned Aerial Systems (UAS) and track how opinions change across regions and over time. UAS technology applications are evolving rapidly in both the commercial and recreational space, and citizens are far more likely to personally encounter UAS in coming years than previously. Establishing a baseline distribution of opinion before this occurs is therefore very important for understanding how perceptions of these technologies evolves.
ND Energy Sustainability Project (Assessing North Dakota's Energy Future)
Principal Investigator: Tom Erickson, SERC
A diverse team has been assembled by Tom Erickson, Director of the State Energy Research Center of ND, to develop a state energy plan. Funded through the ND State Industrial Commission.
Project start: April 1, 2020
Institute Team Members and roles:
Dr. Jason Jensen, Policy and Regulation
Dr. David Flynn, Economics and Demography
Data Privacy Study
Principle Investigator: Dr. Ryan Adams, Engineering
Interdisciplinary partnership to study Technical, Legal, and Policy aspects of data privacy. Funded by the UND Provost's Office. Report completed in Fall, 2019. Status: developing proposal for external funding.
Team:
Dr. Jason Jensen, Institute of Policy and Business Analytics
Dr. Alex Sickler, UND School of Law
Dr. Emanuel Grant, Engineering
Ms. Megan Selzler, MPA Student
Recent Reports
Changes to the Metropolitan Statistical Area Definition - Published March 18, 2021