Collaborators
Changed from "Insights." We can also have an insights page if needed.
[Insert quote about collaboration or why collaboration is important to achieving the goals of research]
Students
Content about students that have been a part of research, student achievements, what students should do if they are interested in taking part in research.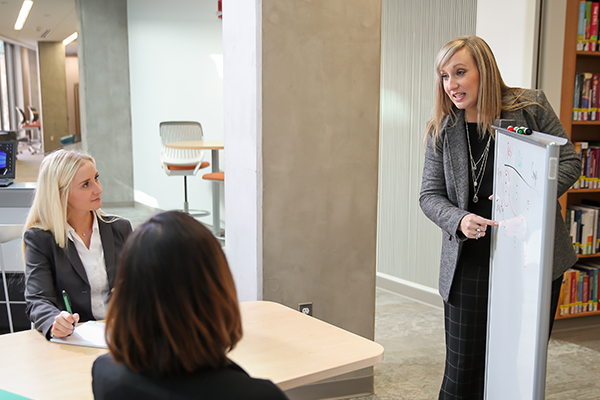 Grand Forks Community
Content about stakeholders in the comminity we have worked with in the past. Can include other companies, Grand Forks EDC, CFI, etc. We can make a header with bullet points for each.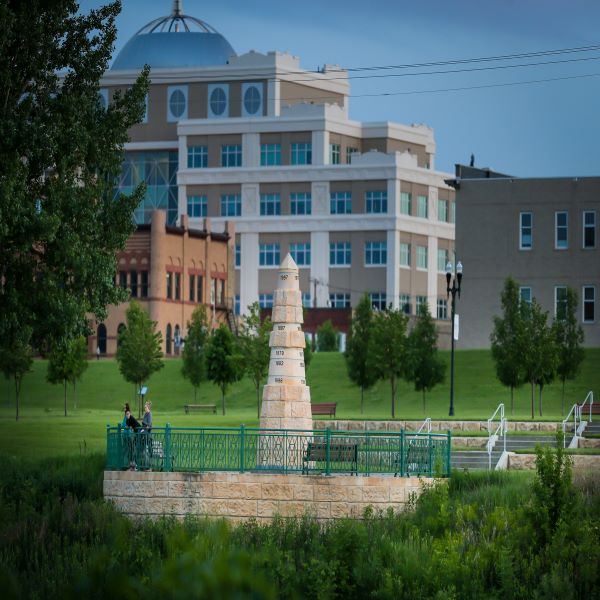 Other Universities
This is optional; can be replaced with government or any other entity group we see fit.
If you are interested in collaborating with Nistler CoBPA research, please reach out to NAME and EMAIL. [or any other call to actions we would like to have on the website]