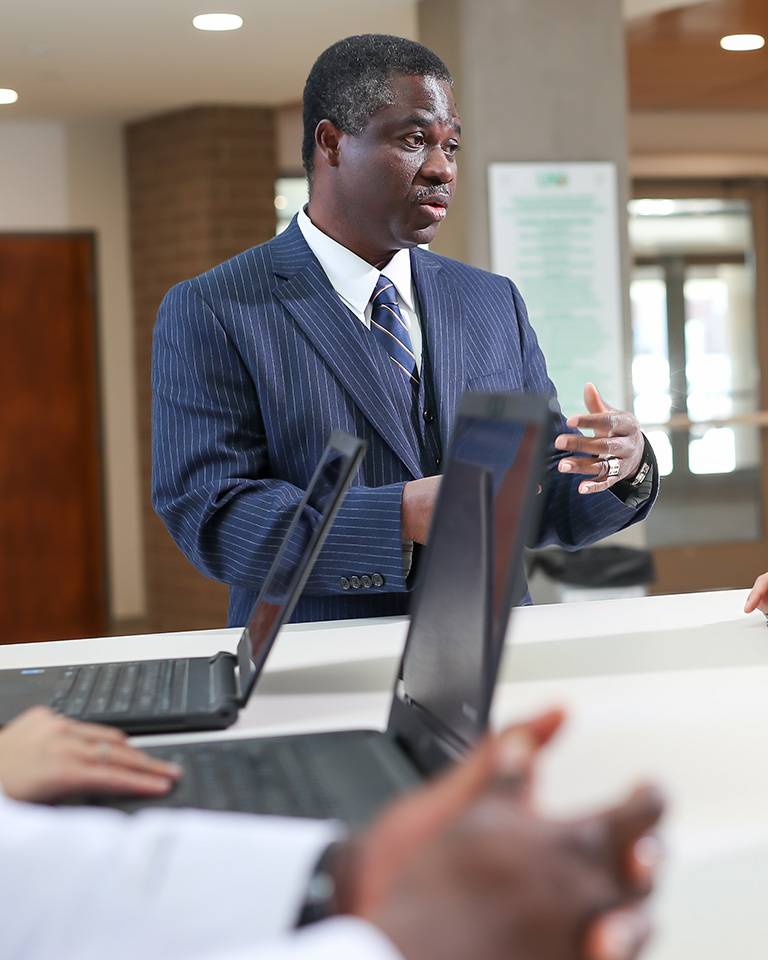 Applied Economics & Predictive Analytics (M.S.)
Gain data analytics skills grounded in economic perspectives.
The M.S. in Applied Economics & Predictive Analytics is ideal for those seeking careers in economic research, consulting and forecasting, either in private industry or government. The program, available both on campus and online, gives you the flexibility you need to continue your career while expanding your abilities at the same time.

Masters in Applied Economics
The Master of Science in Applied Economics & Predictive Analytics degree is designed for individuals looking for careers as economists, market or financial analysts, or in the financial sector. By offering a strong foundation in economic theory, mathematical economics, advanced statistical methods, and data analytics, this program will equip students with the tools needed to perform professional economic research.
The M.S. program has consistently been named one of the best online graduate business programs in the country by the U.S. News & World Report. Students can choose to specialize in a specific research methods area such as economic development or business economics. From there, they will have the chance to produce class-related research and research within the Bureau of Business and Economic Research. In addition our program is recognized as a STEM (Science, Technology, Engineering, and Mathematics) program by the North Dakota University System.
Central to this program is its hybrid course offering. Students have the option to take courses "live" both from campus or a distance in order to better interact with fellow classmates and the professor. Lectures are also recorded to accommodate working professionals.
M.S. Program Goals
The goal of the program is to provide students with the quantitative and applied skills required to succeed in areas such as economic development, strategic planning, consulting, and applied research in a broad array of institutional settings. These goals are achieved through a program where coursework, experiential learning, and independent research develop a strong foundation to understand and apply economic theory, collect and analyze data, and communicate technical material effectively to others.
Applied Economics Rankings
The M.S. program is honored to receive top rankings by US News & World Report:
2020 U.S. News & World Report Best Online Graduate Business (Non- MBA) Program for Veterans (#20)

2020

U.S. News & World Report Best Online

Graduate Business

(Non- MBA)

(#38)
Majoring in Economics Raises Earnings by $22,000
Forbes shares a recent study highlighting that majoring in economics causes students' earnings during their mid-twenties to rise by $22,000 per year, or 46%. The results show that simply choosing the economics major over alternatives in the social sciences is one of the best investments a person can ever make.