Current Students
As a student of the Nistler College of Business & Public Administration, you have access to a number of resources to enhance your learning experience at UND.
Thanks to our generous supporters, you have access to thousands of dollars in scholarships. You are strongly encouraged to apply for all scholarships you qualify for.
Do you need help planning your academic path at UND? Contact the Office of Academic Advising to get answers to your questions.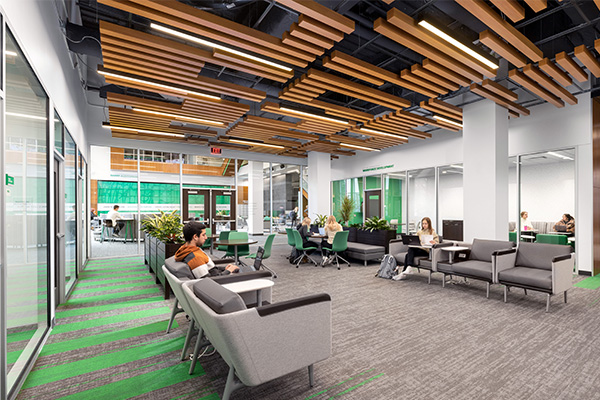 Contact the Pancratz Career Development Center for help in preparing for your professional career. We'll help with your resume, practice interviewing, assist in finding internships and co-ops, and much more.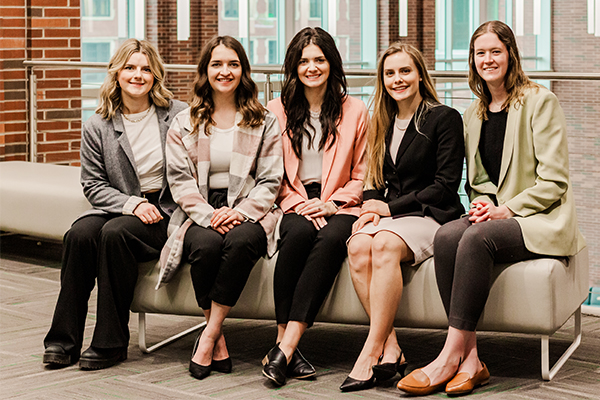 Get involved in the Nistler CoBPA by participating in a student organization or student honor society.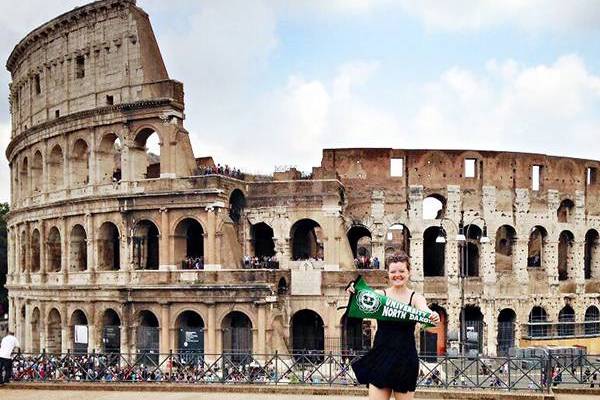 We work with UND's Office of International Programs to offer you a multitude of options to experience the world.
Student Technology Resources
Nistler Hall Lab Hours
Monday - Friday
6:30 a.m. – 8 p.m.
Nistler CoBPA faculty, staff and students will have 24/7 access to the labs and building by the use of their ID card or Fob.
Academic Code