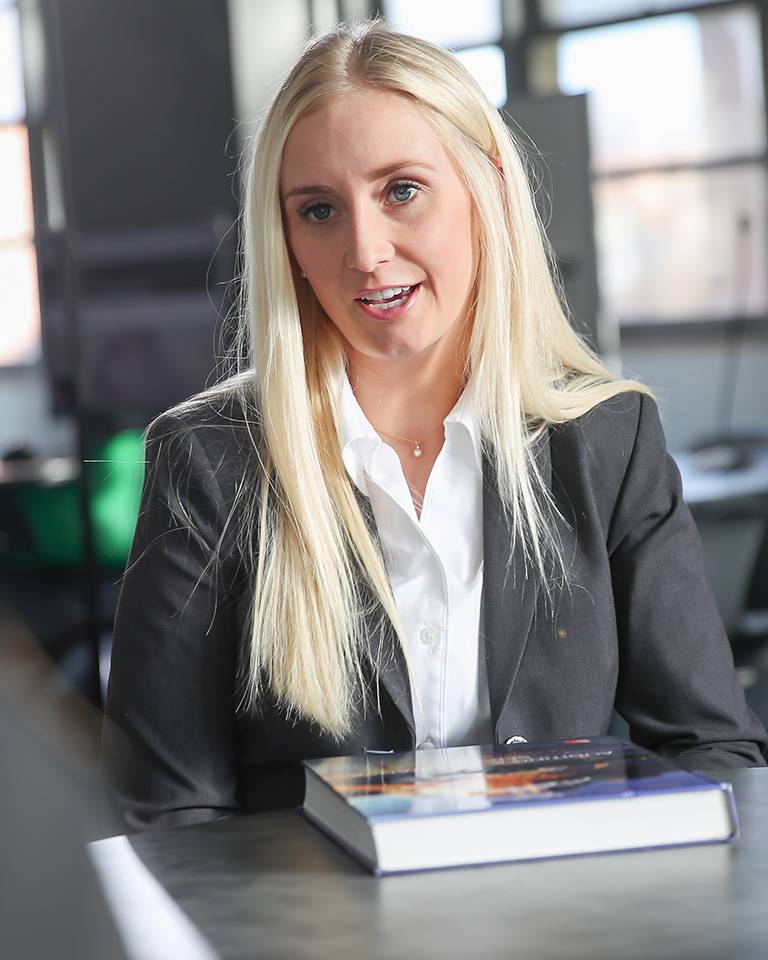 Public Administration (M.P.A.)
Establish credentials as a public policy leader with a degree from a top institution.
Because each class is available on campus or online, you'll be able to study while keeping your current job — and put your new skills to immediate use.
The Master of Public Administration (MPA) is the only NASPAA accredited MPA program in North Dakota. It was established in 1976 and serves students on the main campus in Grand Forks and students in other locations through internet-assisted live classrooms. The interaction of in-service students, along with traditional students provides a great synergy. Students with practical experience can help novice students integrate theory and practice, while traditional students bring a wealth of knowledge of recent academic developments.
The core of the program resides in the Department of Political Science & Public Administration. Our students come from a broad variety of backgrounds, from accountants to political scientists to zoologists. They also work at every level of government, as well as in the nonprofit sector. Some go on to work in the private sector.
MPA Certificates
In addition to the MPA program, there are three affiliated certificate options:
UND Law students can choose to pursue our joint JD/MPA program.
Our faculty come from some of the best universities in the U. S. The department has won university awards for its teaching. Students can also get involved in research projects at the Bureau of Governmental Affairs which conducts research on issues of importance to state and local governments and non-profit organizations.
The UND Online MPA program was ranked #8, by Best College Reviews for the top online master's degrees in public administration.
Master of Public Health Collaboration
The MPA program collaborates with the Master of Public Health (MPH) program at the UND School of Medicine & Health Sciences.
Current MPH program students ready to register for MPA-listed courses should contact Kate Oachs at 701.777.5892 or kate.oachs@UND.edu.
Three certificate options are also available for MPH students: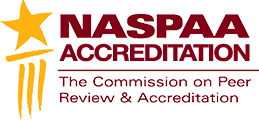 NASPAA Accreditation
The Nistler CoBPA is accredited by the National Association of Schools of Public Affairs and Administration (NASPAA). The mission is to ensure excellence in education and training for public service and to promote the ideal of public service. The NASPAA Standards are the quality benchmark used by graduate public service programs around the world. NASPAA's accreditation process is mission-based and driven by public service values.