MPA Alumni Spotlight
The University of North Dakota's Master of Public Administration program is proud to have more than 340 alumni. Our graduates hold a variety of positions in the government, private, and non-profit sectors. Below are a few of our notable alumni.
Tessi Ross, '14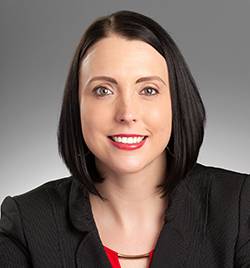 Quality Manager at Allina Health
"The Master of Public Administration Program and Health Administration Track provided me the additional knowledge about public policy, budgeting, economics, and government to better understand the current state of the healthcare industry and national challenges. As a bachelors prepared Registered Nurse, this program significantly expanded my knowledge to be more adequately prepared to understand and speak to the role of government and public policy in the healthcare industry."
"This is an excellent program for anyone in the healthcare industry to advance their knowledge and obtain an advanced degree in preparation to become a public policy or non-profit organizational leader."
Joshua Tetzlaff, '20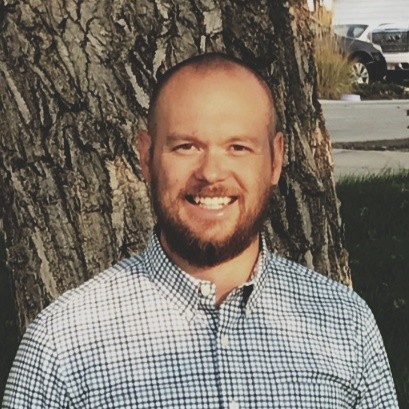 City Administrator for the City of New Prague, Minnesota
"I chose the UND MPA Program because of the flexibly. I was able to maintain a full-time job, raise a family, and go to school as a pace that worked for me. I loved the program. I enjoyed sitting in class and interacting with my fellow students through Zoom as if I was in class. It was an enjoyable experience. My favorite course was probably Problems in State and Local Government. Part of the reason I wanted to get into government administration was to help my local community and when the people who are hired to help are having problems, that affects their ability to improve day to day life. This course was an excellent semester-long discussion on what problems exist and how we may be able to alleviate some of those problems."
"My MPA degree has been extremely beneficial. Not only in opening doors to jobs that would not have considered my application otherwise, but also in helping once I held those jobs to be able to perform at a high level. Getting my MPA degree from UND was a great decision."