Career Assessments
The Pancratz Center offers resources for students interested in exploring career options using assessments.
Students can take the following assessment on their own and then schedule a follow-up meeting with a Pancratz Center staff member to discuss the next steps.
CliftonStrengths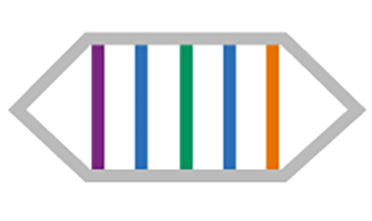 Your CliftonStrengths journey begins with a 20-minute online assessment. This service has helped more than 30 million people around the world discover their talents.
After you take the assessment, you'll receive a customized report that lists your top five talent themes, along with action items for development and suggestions about how you can use your talents to achieve academic, career, and personal success.
Finding Strengths
Once completed, please email Kathy Lund, Pancratz Center Director and certified CliftonStrengths coach, to schedule a time to review your strengths. In your appointment Kathy will review how you can best apply your strengths to your career and daily life.